Detailed list of Services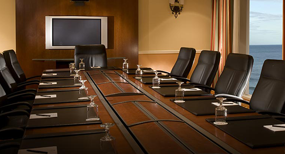 Board and Committee Meetings
Drafting agenda, attending meeting, recording and preparation of minutes and subsequent action list
Advising on legal and governance requirements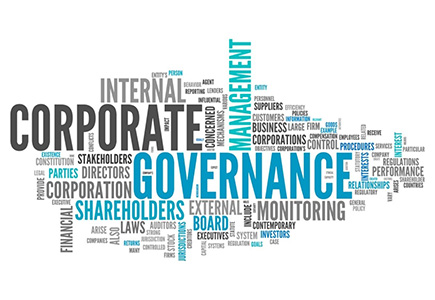 Corporate Governance Advice
King IV Compliance
Companies Act
JSE Listings Requirements
Board and Committee mandates and Charters
Board, committee and individual director evaluations
Independence Assessments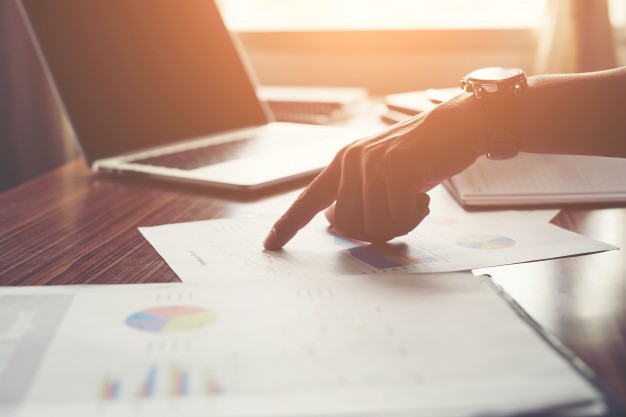 Integrated Annual Report
Review of various sections of the AIR (e.g. directors' information, corporate governance statement, AGM notice etc) to best practice and updating as required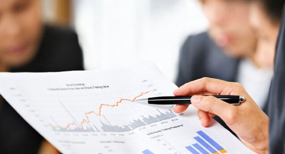 Board, Committee and Individual Director Evaluations 
This area is led by William Somerville who has conducted over 40 board evaluations, including leading JSE listed companies.
Our approach is questionnaire and interview based. We use an online platform where directors simply click on the link and submit their completed questionnaires, including comments. A detailed report is presented to the board, including recommendations.
Why choose CorpStat for your board evaluation?
Independent and objective.
Done by someone very well experienced in board evaluations and understands the nuances – also how to get the message across without causing unintended consequences.
Board members have more comfort in the confidentiality and independence of the process.
Very thorough due to board members being interviewed.
Board members are more open and frank in sharing their views with an external party.
Independent assurance is provided.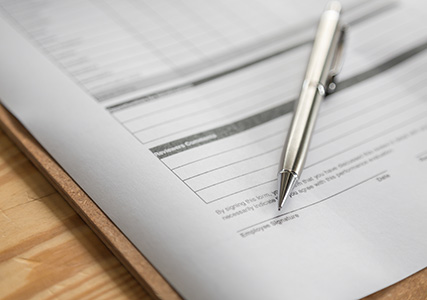 Annual General Meeting (AGM)
Assisting with all AGM matters e.g. AGM notice, Chairman's agenda, attending meeting and drafting minutes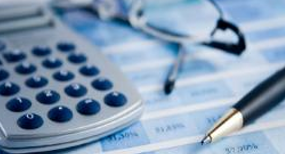 Execution of Share Transaction Agreements and Corporate Actions
Preparation of all resolutions relating to sale agreements
Assistance in finalising conditions precedent to an agreement
Subscription Agreements and issue of share certificates where relevant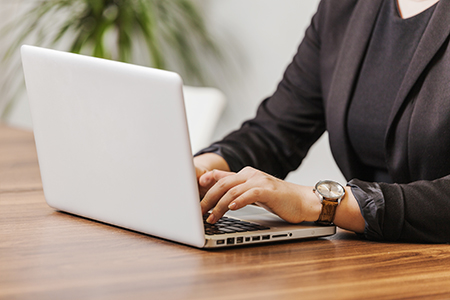 Secretarial Support / CIPC
Company statutory audits
Maintenance of statutory records
Filings with CIPC
Changes to directors
Special Resolutions
Changes to share capital, share issues etc
Formation of companies
Filing of Compliance Questionnaires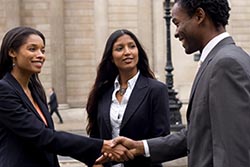 Trusts
Trust deeds and amendments
Registration of new trusts
Appointment/resignation of trustee changes
Auditor changes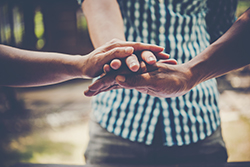 Training and Mentoring
Director orientation and training
Director duties
King IV compliance
Companies Act, 71 of 2008
The A – Z of board and committee meetings
AGM and GMs under the Companies Act, 2008
Minute Writing
Ensuring the optimal structure of your company secretarial department
CIPC lodgements and related Companies Act compliance
Training one-on-one in the secretarial environment and E-Sec software training
Mentoring and coaching of company secretaries
Stand-in Company Secretary on temporary contract basis – we attend full time in-house
CIPC lodgements and related Companies Act compliance
Training one-on-one in the secretarial environment and E-Sec software training